Dell has impressed with its XPS laptops in 2015, with the company refreshing the smaller XPS 13 model with Intel's new Kaby Lake processors on the new 14nm process.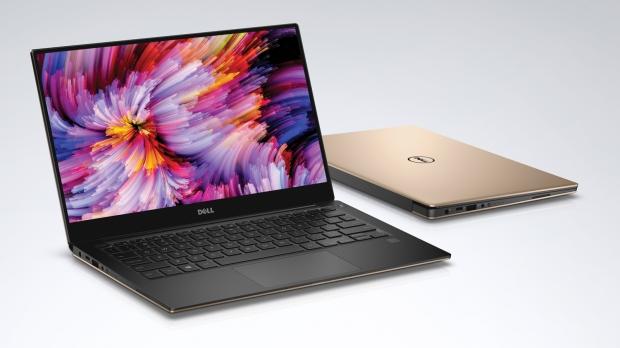 The upgraded XPS 13 arrives with the new Kaby Lake-based Core i3, Core i5, and Core i7 processors offering more performance and improved battery life. Dell is touting around 22 hours of productivity in various apps, 13 hours for web browsing or Netflix streaming - not bad for a 13-inch laptop.
Dell's new XPS 13 starts at $799 with the 13-inch display optioned with a 1080p panel, Core i3 processor, 128GB SSD, and only 4GB of RAM. You can option for the higher resolution display and faster Kaby Labe processors, with a 3200x1800 touchscreen option, up to 16GB of RAM, and 1TB SSD. All of the XPS 13 models include high-speed Killer NIC-based Wi-Fi, and insanely fast Thunderbolt 3 connectivity.