When Apple revealed the new iPhone 7 without the headphone jack, the world stopped - finally asking if Apple had gone too far with its courage. Now there are rumors that Samsung's next-gen Galaxy S8 smartphone will also not have a headphone jack, and that's not good.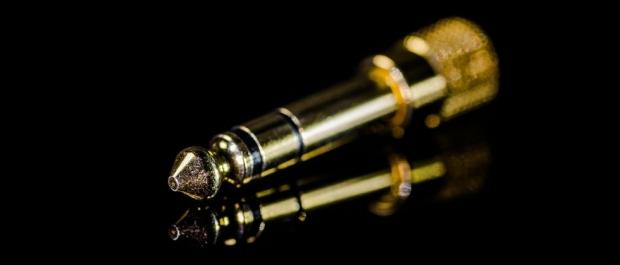 Digital Music News says it has a source in South Korea that is in "the broader supply chain of Samsung's smartphones" that the new Galaxy S8 smartphone could have its own proprietary connector, just like the iPhone, moving away from microUSB and USB Type-C connectors on the Galaxy S7, and Galaxy Note 7 smartphones.
Samsung's new connector would be incompatible with the Lightning ports on the iPhone, so there would be a proprietary connector that will annoy countless people. The stretch for profits goes wide and far, it is the courage that drives these companies to release some of the most popular products in the world without the standard we have on millions of devices - all without a clear benefit of what a proprietary connector provides, over the convenience of a 3.5mm jack.