Sony has decided that its 40 million strong community of PS4 gamers won't get access to Skyrim: Special Edition or Fallout 4 mods.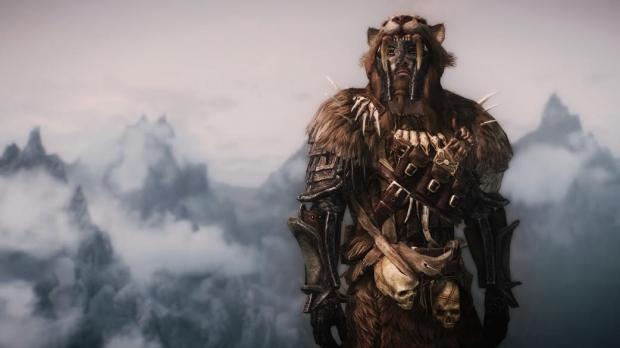 In an extremely frustrating and disappointing move, Sony has officially decreed that PlayStation 4 won't have mod support for Fallout 4 or the new remastered Skyrim: Special Edition. Bethesda issued the following statement in a blog post:
"After months of discussion with Sony, we regret to say that while we have long been ready to offer mod support on PlayStation 4, Sony has informed us they will not approve user mods the way they should work: where users can do anything they want for either Fallout 4 or Skyrim Special Edition.

"Like you, we are disappointed by Sony's decision given the considerable time and effort we have put into this project, and the amount of time our fans have waited for mod support to arrive. We consider this an important initiative and we hope to find other ways user mods can be available for our PlayStation audience. However, until Sony will allow us to offer proper mod support for PS4, that content for Fallout 4 and Skyrim on PlayStation 4 will not be available.

"We will provide an update if and when this situation changes."
Xbox One owners will be unaffected, and will see mod support on Skyrim: Special Edition and have already been enjoying mod support on Fallout 4 for months now.
Read Also: Fallout 4 console mod theft threatens to destroy modding community
Bethesda has been struggling for two months to get Fallout 4 mods working on PlayStation 4, pouring tons of resources into the debacle. The team hasn't even started on Skyrim: Special Edition PS4 mod support, which is the main selling point of the hugely-anticipated remaster. So right now there's really no reason to re-buy Skyrim: Special Edition on PS4.
But why is the studio having such a hard time getting mods to run on PS4? Isn't the PS4 the "superior console" with 40 million sales under its belt?
Bethesda cited "performance and memory issues" were standing in the way of mod support. That's particularly interesting given the performance boost the PS4 enjoys over the Xbox One, but the Xbox One has Windows 10 implementation, which is a huge boon for the platform.
Read Also: Bethesda still doesn't know how to fix Fallout 4 mods on PS4
So the next time someone asks you if they should buy a PS4 or Xbox One, ask them if they're a Bethseda RPG fan. This decision will tip the scales, especially since how revolutionary mods really are. Mods are a huge game-changer, and provide a wealth of additional user-created content that offers a fresh new experience almost every time.
Maybe Sony will change their mind in the future, especially since just about every PS4 fan is super pissed off right now. Keep in mind Sony has a reason to declare Bethsoft mods unworthy of PS4 support, and it'll be interesting to see how Sony responds.
Check below for a list of known issues Bethesda faced while trying to get mods to work on PS4.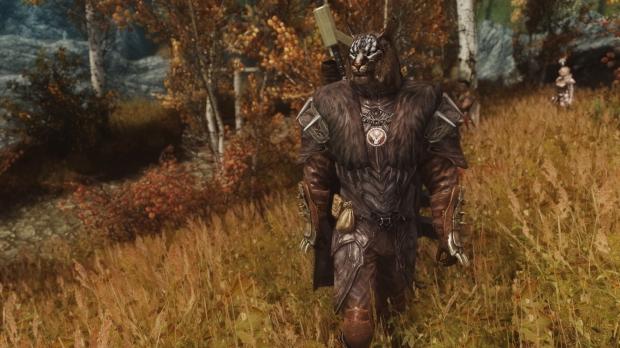 KNOWN ISSUES WITH PS4 MODS
PC textures are used. Memory and performance issues may occur. We are working with Sony on optimal texture exporting support in a future update.

Sound files are currently not supported. PS4 sound format is a proprietary format. We are working with Sony on sound file processing support in a future update.

PS4 Mod Storage limit is approximately 900 MB at present. Please do not upload mods larger than 900 MB. We are working with Sony to increase this limit.

Stay tuned here and follow us at @bethesdastudios for updates. Note: Modders who have uploaded a PS4 mod to Bethesda.net will be invited to the PS4 Mods Closed Beta forums to help with testing.