Fallout 4 console mod theft threatens to destroy modding community
The current structure for Fallout 4's console mods is jeopardizing the modding community and pissing off lots of modders.
Published
4 minute read time
Thanks to rampant piracy, Fallout 4 console mods may very well destroy the modding community as we know it.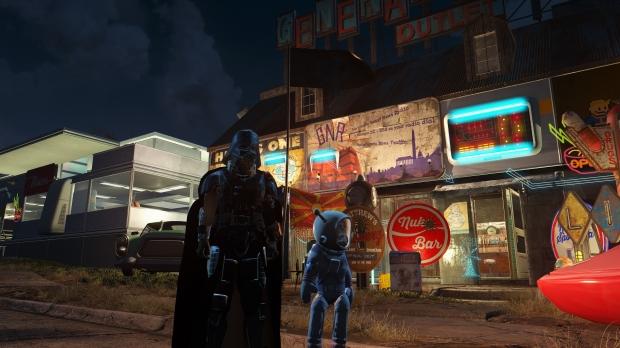 The current Fallout 4 console mod structure is a pressure cooker waiting to explode. Piracy, glitches and greedy demands are jeopardizing everything. Piracy is undoubtedly one of the biggest problems, as "modders" are taking PC mods they don't own and didn't make and are uploading them to the Bethesda.net framework for Xbox One owners to enjoy. What's worse is that these mods are designed to work on PC, and aren't optimized for consoles, thus leading to performance errors and the like. But who gets blamed? The actual mod creators, of course.
But why would someone do such a thing? Console owners have bombarded PC modders with demands to port their mods to consoles, which inevitably pushes the mod creators away. Even still the process takes time, as modders have to scale back their creations to work on consoles. Gamers don't really want to wait, and these pirates see a demand that's going unfulfilled. So they download PC mods, do a few adjustments here and there, upload them and take credit for something they didn't even make.
Modders are tired of it, and are fighting back. This mod theft actually affects PC players, too, as some modders like Elianora, who made the Nuka Gear set, locked access to their mods "until people stop uploading stolen mods to Bethesda.theft and users stop endorsing mod theft."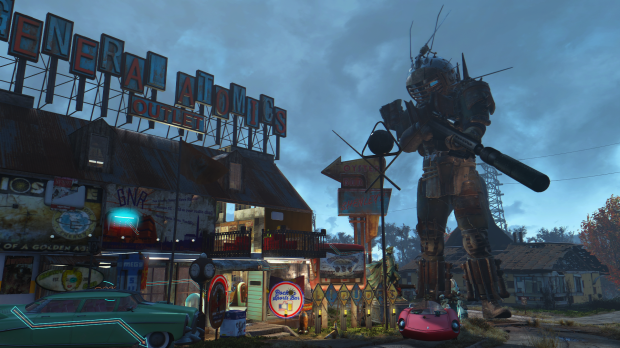 Payton Quinn, the modder behind some of the most popular mods like NCR Veteran Ranger outfit, Enclave X-02 Power Armor, and the T-49 Storyteller armor, has delivered an eloquent speech that explains the situation.
Quinn also explains how console mod porting isn't an exact science, touching on why it takes so long to bring specific mods to limited Xbox One and PS4 hardware:
"Regrettably, there are some core differences between platforms that need to be addressed before a cross platform release, especially if the mod author wants to be aware of your specific needs and limitations of your system.
"For example, on a PC, mod authors tend not to develop with a mind to the performance of the end-user. They tend to author with the performance of their own workstation. On a console, this often-times may lead to bloated loading, memory leaks, game errors, or even data corruption; during these trying times, please remember that many mod authors are not accustomed to the new system (however minutely it has changed from it's previous iteration), and are simply taking the time to tailor a modification for your platform so that you will get the best experience."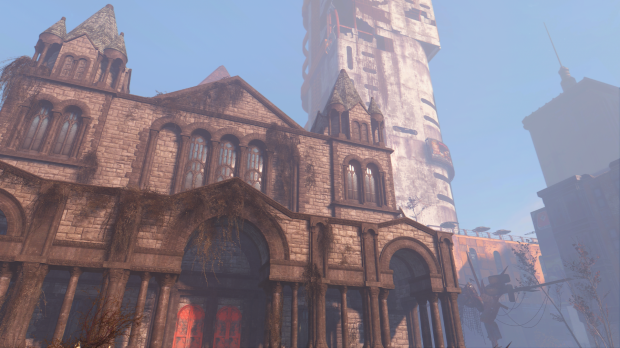 How the modding community works
If you're a console owner that's never used PC mods, then you don't really understand how the modding community works. The community is held together by mutual respect, and this respect is being trampled. Right now, console owners and pirates are cannibalizing the community for quick and easy access to mods. These actions could have long-lasting implications for the entire webwork of mod-making, and threaten to change everything.
Modders provide a unique service that dramatically improves any game's experience; without mods, games like Fallout and Skyrim would forever taste like vanilla, not the explosive delicious triple Rocky Road ice cream that accompanies bacon pizza.
Mods open up the games to infinite new possibilities, and give us the tools to create our own world's. It's a truly magical thing. Modders are people too; they aren't machines who's only purpose in life is to serve you delicious mod-meals. Let them work diligently--don't scream them until they do what you want. The best work is done with genuine love, and at this point, they don't have any incentive to bring mods over.
Console owners, please don't squash this respect, or one day we might not have modders at all. Mods will come in due time. Modders are still getting used to the Creation Kit--remember, they've been creating amazing additions using FO4 Edit, not the official CK--and let the creativity blossom. Don't burn everything with greedy entitlement.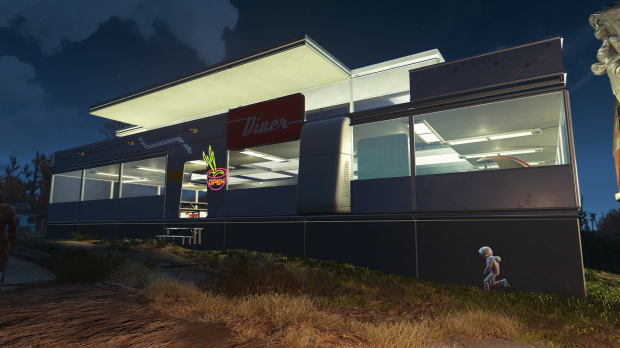 How can we fix this?
But how can this be fixed? For one, Bethesda needs to have tighter regulation in how it handles console mods, but to their credit, the studio has actually deleted some of the most popular pirated mods. Until this problem is addressed, the modding community may fall apart under the weight of thieves, glitches, and demanding console owners.
Secondly, console owners need to spread the world about how the community works. They need to understand that mods are NOT DLC, and they aren't owed anything. Mods are a privilege first and foremost, and right now they're being abused almost to the breaking point.
I feel that this storm will pass eventually. We weathered the most trying storm that was paid console mods, and I believe we can weather this. But we all have to come together as a community and give modders the respect they deserve to continue doing what they do best: creating amazing experiences that push the game to new untold heights.
Related Tags