Sony is going to make it very easy to know which games are enhanced for the new PlayStation 4 Pro, with the company using a "PS4 Pro Enhanced" sticker or icon on the PS4 packaging.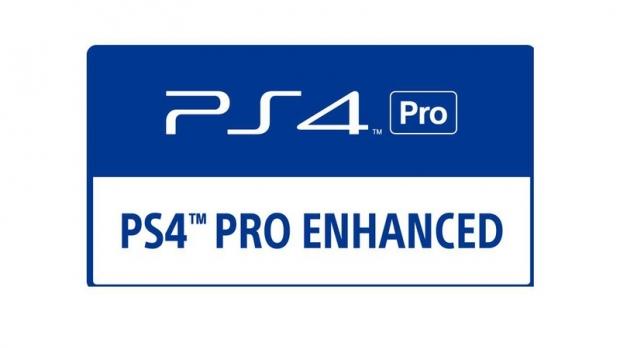 Sony says: "You can check PlayStation Store for games that take advantage of PS4 Pro specific features, or look for the PS4 Pro Enhanced icon on software packaging. PS4 Pro Enhanced features vary by game. Select titles may have enhanced visuals, frame rate, HDR 10 support, or increases in resolution".
Some of the new games that are enhanced for the new PS4 Pro include Battlefield 1, Horizon Zero Dawn, Elder Scrolls Online, Call of Duty: Infinite Warfare, Watch Dogs 2, Mass Effect Andromeda, and more.