Digital art download for Leauge of Legends avaliable now
League of Legends has a free digital art download avaliable now on the website.
Published
0 minutes & 45 seconds read time
Riot Games are celebrating their 10th anniversary by releasing a League of Legends digital art book. Art enthusiasts will be able to purchase a hard copy valued at $75 or $150 for the Collector's Edition from the website, but the digital version is absolutely free to download.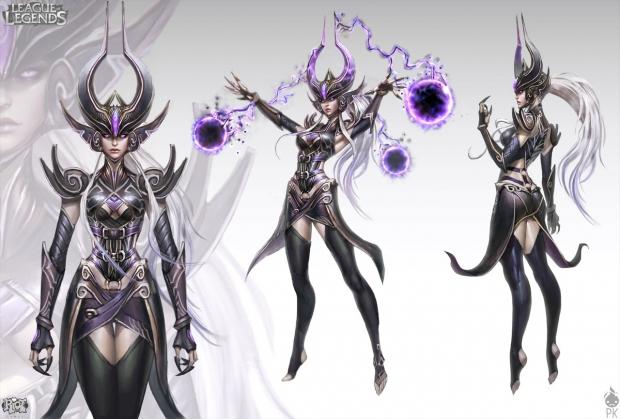 The new release of the digital download is designed to save money, whilst giving customer's the satisfaction of enjoying a digital copy, which can be read on tablet, smartphone and laptop devices. The Art of League of Legends is structured and designed just like a normal picture art book, with the only difference being instead of thumbing pages, everything is at the convenience through the click of a mouse.
The game art in general, especially the pencil art sketching, is outstanding with great tones, colors and shading. Even those who haven't played the Leauge of Legends can appeal to the art images detailed in the digital copy. The download shows progression and effects used in order to create characters and scenery, etc.
A download completely free, full of gaming pictures which in most circumstances would normally cost, not an exclusive to miss!
Related Tags