Google's older Nexus 7 tablet from 2013 was one of the first popular Android-based tablets, as it had a great price, fast internals and an at-the-time fast processor, that let it stand away from the iPad and make its own impression on the tablet market. Well, rumor has it Google is working on a Nexus 7 successor with Huawei.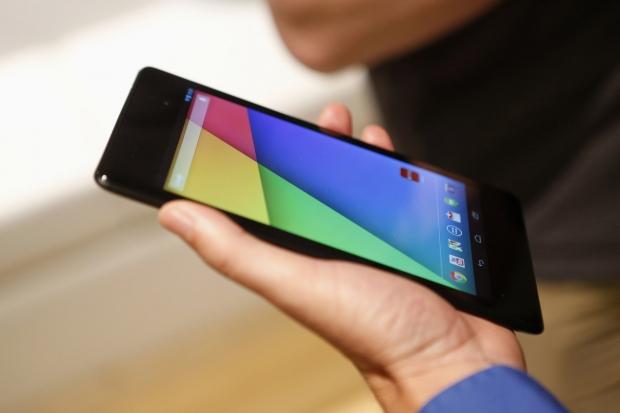 The rumor is coming from notorious leaker Evan '@evleaks' Blass, who has said that Huawei will be manufacturing the new 7-inch tablet, and it'll be released before the end of 2016.
Previous reports have stated that Google will drop the Nexus branding from its upcoming smartphones, and instead they'll be called Pixel and Pixel XL. If the new tablet is on its way from Google, it shouldn't be a stretch of the imagination that it'll be called the Pixel Tablet, should it?