With news that Google is moving away from the Nexus branding on its upcoming smartphones and into the warm arms of its new Pixel branding, the reports that Google has "suspended" work on its modular smartphone are beyond disappointing.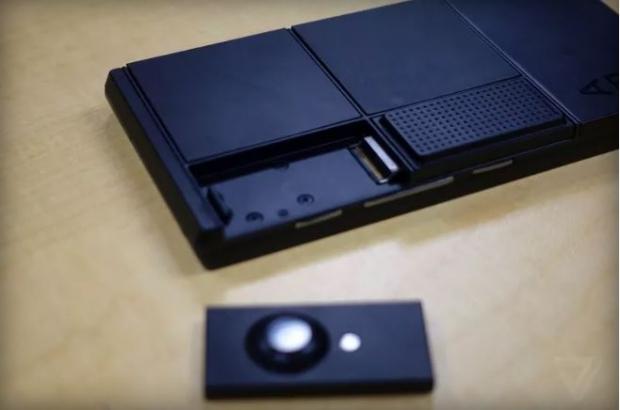 According to sources of Reuters and Recode, Google has suspended work on Project Ara, and will reportedly license the technology to other partners, but it won't be releasing a modular smartphone. The decision against moving forward with Project Ara is so that Google's hardware development can be unified under former Motorola boss Rick Osterloh.
Disappointing: I can't be the only other one devastated with this news, as a modular smartphone would have been the new iPhone moment the market needs. We need a big leap in smartphone technology, and Project Ara was a moonshot-like project that could've really changed everything.