Samsung could issue a global recall of its Galaxy Note 7 smartphone after reports surface that less than 0.1% of Galaxy Note 7 smartphones are affected with the possibility of a battery-related issue.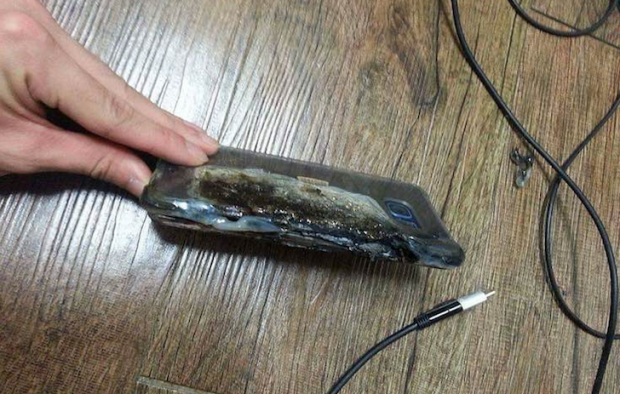 An official representative of Samsung has reportedly talked with Yonhap on the issue, with the Samsung rep saying it was the battery inside of that small 0.1% of Galaxy Note 7 shipments that were affected. Android Police points out that with "several millions sold, even this small a percentage can be a hazardous risk and one Samsung is not ready to gamble with. Since the Note7 doesn't have a removable battery, the official says that the company is about to issue a recall of all its new Galaxy Note7 devices sold at home and abroad".
Android Police says that the global recall announcement on the Galaxy Note 7 should happen within a week, with Samsung reportedly ironing out issues with US telcos like Verizon.
What happens next: Samsung will surely see a dip in Galaxy Note 7 sales with the smartphones pulled off shelves and removed from purchasing online, but I'm sure companies will still want to sell them, as profit has to be made. Apple is days away from launching the new iPhone, with the iPhone 7 Plus and its marketing hype sure to jump on negative Samsung stories in the media.