Xiaomi isn't known as well as Samsung, Apple, LG or other mobile giants, but the Chinese manufacturing giant has just unveiled something that might catch the eye of people wanting to buy a new smartwatch.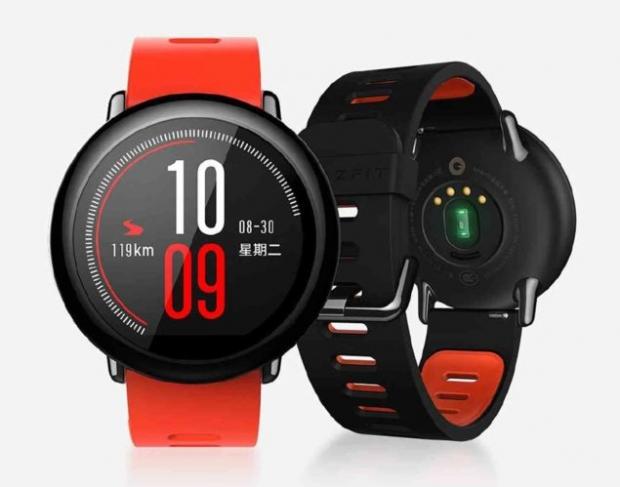 Huami is a brand you would not have heard of, but it is a sub-brand of Xiaomi that has just unveiled a new Android-powered smartwatch, the Huami Amazfit. Amazfit is priced at just $120, which will have instant attraction because of its low price, but it rocks a 1.34-inch display with a 300x300 resolution and a 1.2GHz processor inside. We'll also see 512MB of RAM and 4GB of internal memory, with a 200mAh battery inside.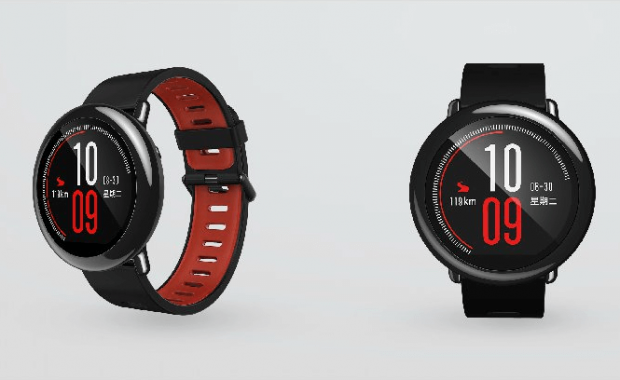 The new Amazfit smartwatch will have around 5 days of battery life, which is not too bad at all, considering competing smartwatches need daily charging. If you want to keep the GPS enabled, the battery life will dive to 35 hours, which is still not too bad - especially considering its $120 price point.
Huami's new smartwatch features a heart rate monitor that will keep you in line with your fitness, and it can pair with an Android smartphone through the Mi Fit app. The Amazfit is also IP67 certified, so it'll take a splash of water, but it's not waterproof.