Defense Department wants AI war technology expansion
US military needs 'immediate action' in order to increase the speed of AI war technology R&D.

Published Mon, Aug 29 2016 8:37 AM CDT
|
Updated Tue, Nov 3 2020 11:58 AM CST
The world continues marching towards the warm embrace of machines in the formation of Skynet, so it should come as no surprise that a new Defense Department report says the United States need to take "immediate action" to increase the development of its AI war technology.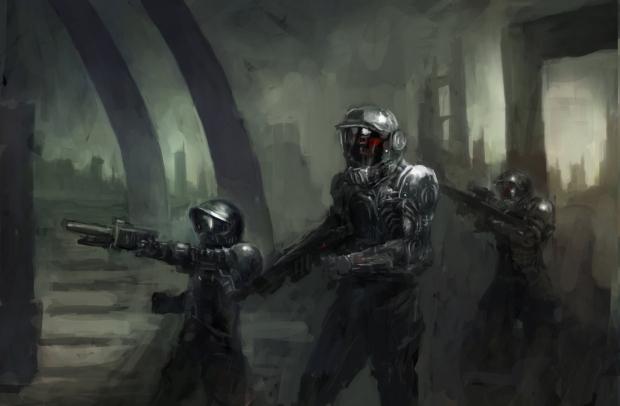 The US military is behind in AI research and autonomous technology when compared against academic and private research, reports Engadget, which also adds that the US has been primarily focused on launching heavy, physical attacks like previous wars, that it has left itself behind the AI and autonomous technology race. Well, that needs to stop - and we can be sure that over the coming years US taxpayers' money will be spent on it, in a big way.
In the report, the Defense Department said that the Pentagon needs to gather intelligence on other nations' AI capabilities, and work on "counter-autonomy" solutions. So in other words, the bully didn't do his homework or bring lunch money, so he's going to cheat off your test and steal your lunch money and claim victory.
Defense Department writers also added that the US spend a considerable sum of money on developing and testing artificial intelligence, with AI-powered weapons that would adapt to different battlefield conditions. We don't know if the US government and military will do this, but at this point in time, I don't see why you think they wouldn't.
Related Tags