Battlefield 1 beta will run for eight days
Battlefield 1 open beta length confirmed, runs a little over a week.
Published Fri, Aug 26 2016 11:30 AM CDT
|
Updated Tue, Nov 3 2020 11:58 AM CST
An e-mail from developer DICE's PR outfit sent out to press confirms the Battlefield 1 open beta will run from August 31 through September 8, for a total of eight days. If you've signed up to Battlefield Insider, you can get in one day early, as recently confirmed (again) by @Battlefield.
As previously reported, the beta will feature both Conquest and Rush modes on the Sinai desert map. Rush won't be the usual fare, with 24 players supported and the inclusion of "telegraph posts" that can be destroyed by attackers or used by defenders to call in artillery strikes.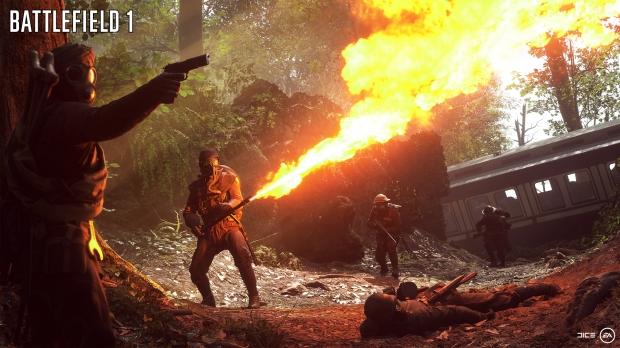 Related Tags