Battlefield 1 desert gameplay debuts, beta date set
Battlefield 1 Sinai desert map debuts at Gamescom, beta date set, Rush confirmed.
Published Mon, Aug 15 2016 2:36 PM CDT
|
Updated Tue, Nov 3 2020 11:58 AM CST
Gamescom 2016 - DICE is well-known for being among the best in the business for great gameplay trailers, and the newest for Battlefield 1 is a reminder of that. Straight from Gamescom, it features desert gameplay, horses, and a train as gameplay as promised, all on the new desert map (known as Sinai). It is, in a word, glorious.
With the trailer comes news of the open beta which will launch August 31 and earlier for Battlefield Insiders (the official Twitter previously stated August 30, but has since given out more vague information, so possibly that will change).
The beta will feature both Conquest and Rush modes, the latter of which will be tweaked over previous games. Among the changes: an official 24-player count, and the inclusion of "telegraph posts" which can be destroyed by attackers by arming the posts with explosives; defenders can use the posts to call in artillery strikes and can disarm the explosives.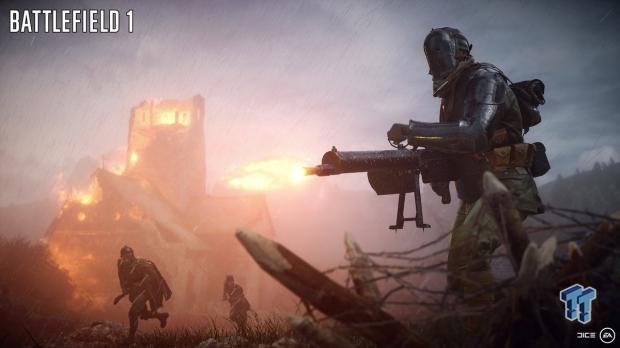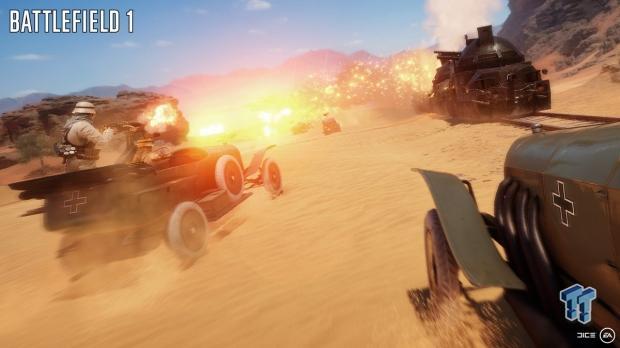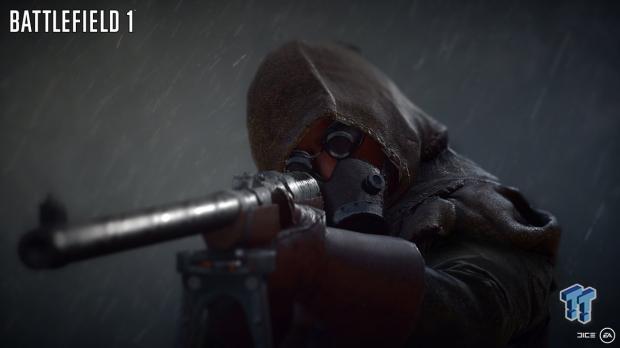 Related Tags