DDR5 is currently in development, and will succeed DDR4 when it hits the market sometime around 2020. DDR5 will usher in new RAM limits, where we're seeing 128GB ceilings or so in high-end desktops at the moment - but DDR5 will also have much higher bandwidth than DDR4.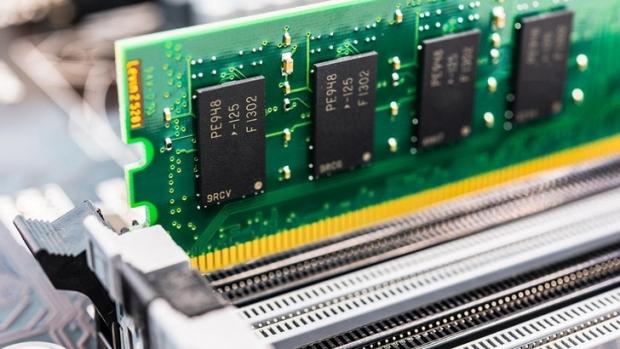 The new DDR5 standard will first hit servers, and then it'll find its way into desktops and laptops 12-18 months later. During the Intel Developer Forum (IDF) last week, the Director of DRAM and Memory at research outfit IHS, Mike Howard, said that PCs will need faster RAM for VR and other tasks. He said that the bandwidth provided by DDR4 might not be enough, and that DDR5 will be required in the coming years.
Howard continued, saying: "The incumbent always has tremendous inertia. The DDR incumbent will keep rolling by the virtue that it's there". Considering the DRAM market is a $40 billion annual business, we're going to see lots of changes in the coming years. Memory makers won't want to spend billions of dollars on new memory technologies without knowing there's a payoff in the years to come. This is why high-end next-gen memory technologies like HBC (Hybrid Memory Cube) and HBM (High-Bandwidth Memory) haven't taken off yet. They're super-fast, sure - but they're also very expensive, so mass market adoption is slow.
With DDR5 aiming at a 2020 launch, we could see DDR5 being used through to 2015, with Howard adding: "A lot of the DDR5 development gets back to the shortcomings for DDR4". This will allow for next-gen memory to flow through to the market, which is exciting for the PC industry.