Check out 30 minutes of Forza Horizon 3 gameplay
Explore the wildlands of Forza Horizaon 3's outback in this snazzy new Gamecom trailer.

Published Sat, Aug 20 2016 5:13 PM CDT
|
Updated Tue, Nov 3 2020 11:58 AM CST
Gamescom 2016 - Microsoft showcases a nice chunk of gameplay for Forza Horizon 3, the beautiful upcoming racer set in the heart of the outback.
The Forza series is known for its eye-poppingly enchanting visuals, and Forza Horizon 3 is no different: the game really captures the arid golden beauty of Australia quite well, and even has photorealistic locations that are found in the real-world. Interestingly enough, Forza Horizon 3's outback setting was way outside of the team's comfort zone, but they were happy to recreate the continent in game form:
"We never reuse anything in our games, we always rebuild everything from scratch in each new Horizon game," said Forza Horizon 3's creative director Ralph Fulton. "We call these areas playgrounds, because they're build specifically so you can get in your cars and go out and have fun."
The in-game areas do indeed resemble playgrounds and I love how open and free the environments are, just begging to be explored. This kind of realism and dynamic, open-ended world really adds a new dimension to racing games and I'm beginning to see why the series is so beloved by fans.
Forza Horizon 3 skids onto Xbox One and Windows 10 PCs on September 27, 2016, and supports Microsoft's new cross-platform Play Anywhere initiative (if you buy a digital Xbox One version of the game you'll get a free Windows 10 PC version too).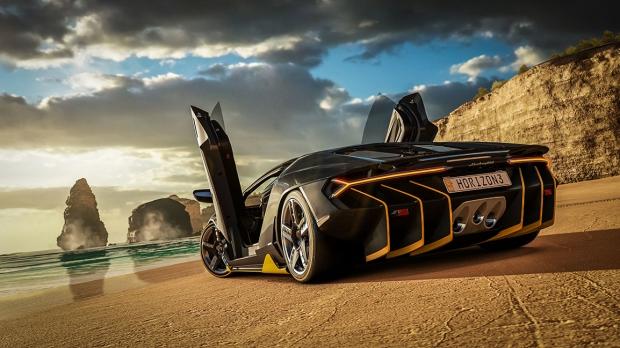 Related Tags