Last year we bought you the news that the CBS Network were pursuing a TV reboot for the classic 80's series 'MacGyver', and they've delivered. Well, they've delivered something, but I'm not sure it's MacGyver!
Starring Lucas Till in the role made famous by Richard Dean Anderson, the new series finds MacGyver as the creator of a "clandestine organization within the U.S. government where he uses his extraordinary talent for unconventional problem solving and vast scientific knowledge to save lives".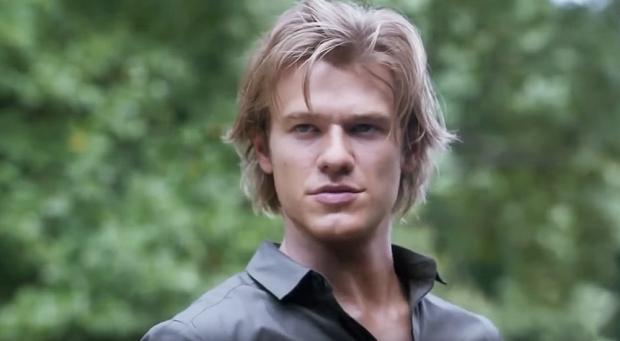 The series is set to hit screens later this year.