We have all heard about the new Xbox One S console making headlines in magazines, websites, and social media. Yeah, sure, everyone knows or assumes that with a new update or release it's bound to be better, but what do we really know about the updated Xbox One S controller? A decent controller makes your gaming experience better, everyone knows that it has got to be responsive, easy to use and equipped with the hottest features.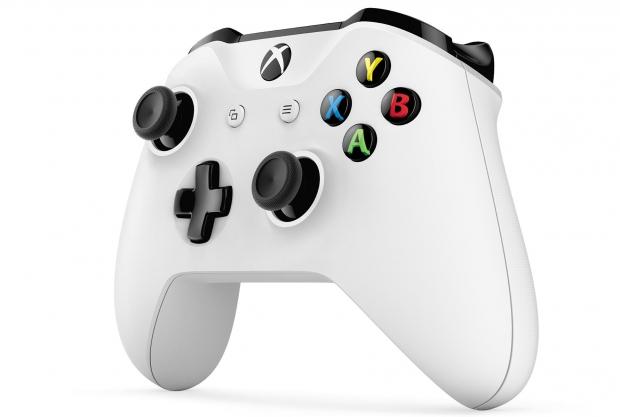 Microsoft has modified its controller for the best gaming experience with the recently developed model being light weight and smaller in diameter and has some new features up its sleeve. The specs include double the wireless range, meaning that you will have twice the wireless range of the previous Xbox One controllers. The new sleek and slim like design provides a more comfortable feel with a fancy textured grip stopping anymore of those near miss drops.
The advanced Bluetooth perk means that anyone with a Windows 10-based smartphones, tablets, desktops and laptops can sync up and be used instead of a stylus pen or mouse, but the best is still yet to come. Microsoft is providing its customers the option of a personal design with the Xbox One S, so if you are over the standard black or white controllers and have no idea how to stick on a decal without screwing it up, then you can now log onto the Xbox website and make your own for $79.99.
The mashup of colors is your choice and the team from Microsoft will mail your controller right to your front door so you don't even need to leave the house in order to purchase one. Just order or design it online, and you'll no longer have the problem of look-alike controllers; instead you will have a one of a kind design that's only created by you.