Remedy Entertainment has announced it has a new CEO, Tero Virtala, who was the CEO of Trials developer RedLynx.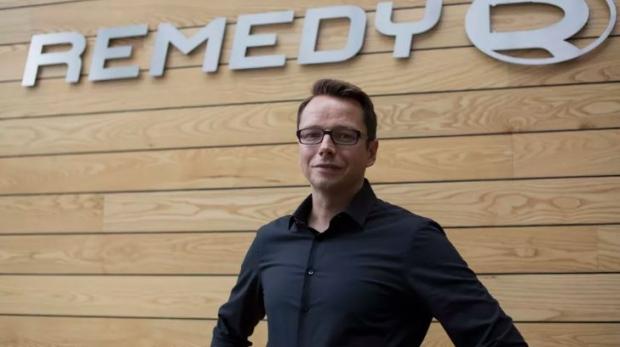 Virtala replaces Remedy co-founder Markus Mäki, who took the role of CEO during the final year of development on Quantum Break - which turned out to be a complete mess, and is now headed to Steam. Remedy says Mäki will return to overseeing studio productions, reports Polygon.
In a statement from Remedy Entertainment called "New Remedy boss unlocked", Virtala talks about Remedy, where he said: "At the core of Remedy are truly talented and passionate people, and their proven ability to create unique, world-class gaming experiences. As the company moves towards multiple simultaneous game projects, it will offer more opportunities for the gamers, our people, partners and us as a company".