Samsung is killing it with the pre-release marketing of its upcoming Galaxy Note 7 smartphone, and it's not 'just because' - the Galaxy Note 7 looks like a beast, and has the specs and display to match.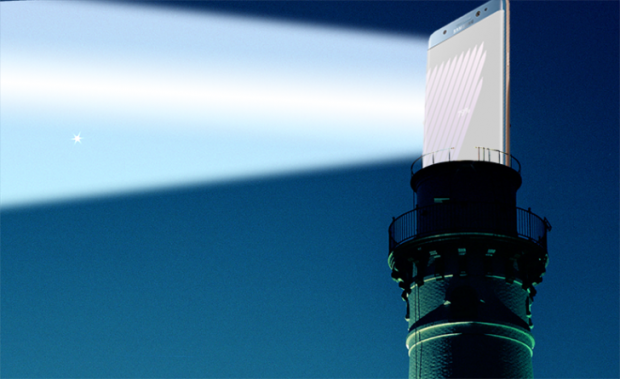 According to DisplayMate, the display on the Galaxy Note 7 is a new level of awesome, capable of over 1000 nits of brightness. The company says the Galaxy Note 7 display hits its maximum brightness if it's left in automatic mode, but when it's outside, the brightness is boosted to new levels in order for you to see the display outside.
Samsung's Galaxy S7 hits a peak brightness of 855 nits, which was the best at the time. The Galaxy Note 7 on the other hand, reaches 1048 nits in the same conditions. The contrast ratio is also higher in those situations, too. Disabling the auto brightness setting on the Galaxy Note 7 has the display pushing 639 nits compared to 440 nits on the Galaxy S7.
Will you be picking up a Galaxy Note 7?