With the newly published Special Rehearsal Edition Script for the 'Harry Potter' play 'The Cursed Child' selling millions of copies across the world, creator J.K Rowling has disappointed fans by pouring cold water on the prospect of more Potter adventures in the future.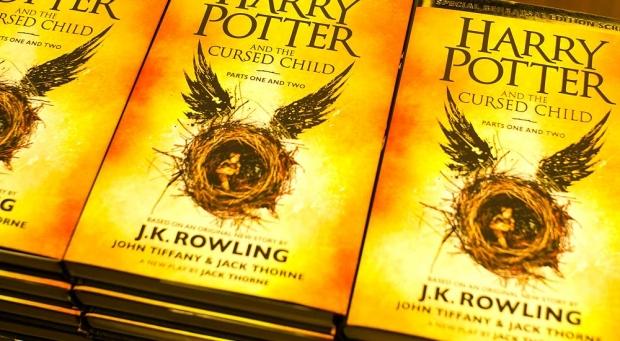 Speaking to Reuters, Rowling denied that 'The Cursed Child' would kick off a Potter renaissance, saying "He goes on a very big journey during these two plays and then, yeah, I think we're done. This is the next generation, you know. So, I'm thrilled to see it realized so beautifully but, no, Harry is done now."
Last week, Warner Bros. entertainment moved to protect their copyright for a potential feature film adaptation, which Rowling has denied that will happen. But all is not lost - fans have this year's release of 'Fantastic Beasts' to look forward to.