Despite finishing its nine movie run with 'The Deathly Hallows Part II' in 2011, the future is looking quite bright for 'Harry Potter' fans, with the prequel spin-off series 'Fantastic Beasts' on its way, and a sequel play 'Harry Potter and the Cursed Child' about to hit London's west end. But might we ever see 'Harry Potter' back on the big screen? Well, it seems that Warner Brothers have lodged trademarks for that possible eventuality.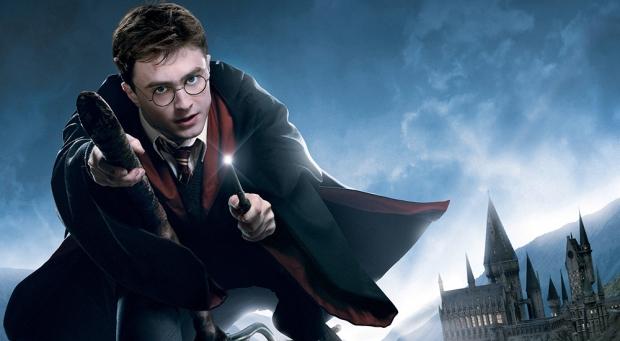 First discovered by Intellectual Property Solicitor Brian Conroy, Warner Bros studio have filed extensive trademark protection for 'Harry Potter and the Cursed Child' which covers everything from films, toys, games and other merchandise such as, strangely, 'meat tenderizers for household purposes'. I guess, there's a market for that.. right?
Creator J.K. Rowling has repeatedly stated that 'Harry Potter and the Cursed Child' will remain a play (but also making the script available in book form) , but I'd be extremely surprised if we don't see a feature film sequel in the future.