Despite originally flopping on release, Disney's adaptation of the indie comic 'The Rockeeter' is set to get a sequel over 25 years after the first.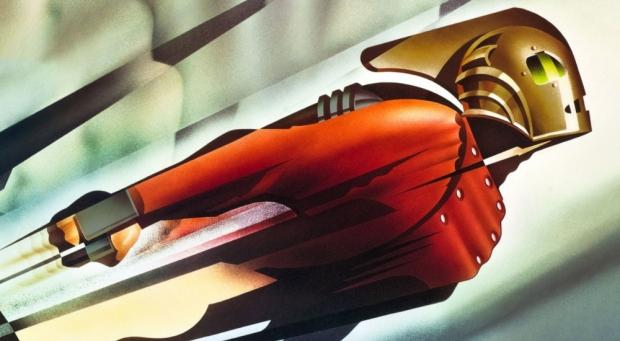 According to The Hollywood Reporter, the sequel/ reboot is in very early development, with a script currently being written by Max Winkler and Matt Spicer. The film is said to retain the 1930's timeline, which is said to occur six years after the original film and feature "a young African-American female pilot, who takes up the mantle of Rocketeer"
The 1991 release, which starred Billy Campbell, Jennifer Connelly and Timothy Dalton generated $46 million off a $35 million budget which was considered a huge disappointment at the time, but has gone on to enjoy a cult following in the intervening years. Disney will no doubt be hoping the next fares somewhat better.