Crucial debuted its MX300 SSD range last month with the 750GB model, but now the company has just announced three new models in its MX300 line up.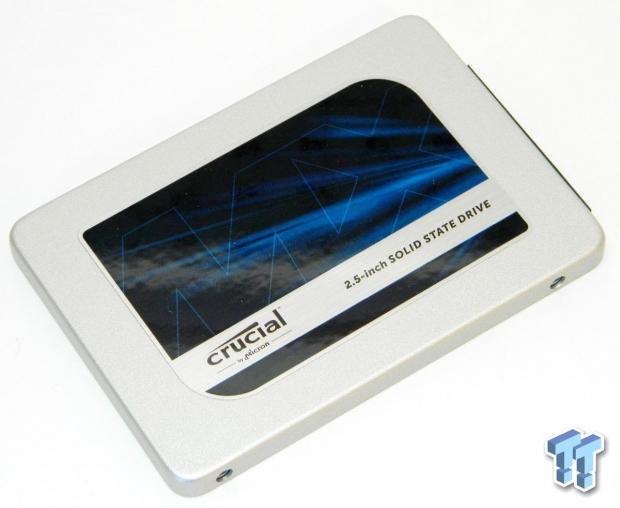 We now have the 275GB, 525GB and 1TB models - with the 275GB MX300 SSD costing just $69.99, while the 525GB model costs $129.99. The 750GB model costs $189.99, while the 1TB jumps up to $259.99. The 525GB, 750GB and 1TB drives all have read/write speeds of 530MB/sec and 510MB/sec, respectively, while random performance is 92K IOPS for reads, while there's 83K IOPS for writes.
The smaller 275GB model is slightly slower, with 500MB/sec write speeds and reduced random read speeds of 55K IOPS. All four of the drives arrive in the 2.5-inch form factor, while M.2-based variants will be here next month. All of the drives include a 3-year warranty, with rated endurance of 220TB.