Lost 'Star Trek: Original Series' 35mm footage located, Blu-ray coming
After 50 years, hours of never before seen 'Star Trek' footage is revealed.

Published Sun, Jul 24 2016 7:24 PM CDT
|
Updated Tue, Nov 3 2020 11:59 AM CST
Once thought lost to the sands of time, CBS have revealed a decade long project to locate and digitise most of the original 35mm reels used to film 'Star Trek: The Original Series', which started life in 1966. And what's more, a new Blu-ray is on the way which will feature the best of the with never-before-seen footage.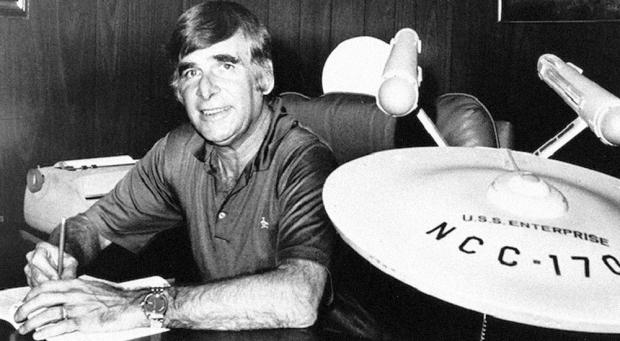 Coming later this year to celebrate the series 50th anniversary, 'Star Trek: The Roddenberry Vault' will feature three documentaries packed behind the scenes footage from the making of the series as well as alternate takes, deleted scenes, omitted dialogue, outtakes and original visual effects elements. In addition, the Blu-ray set will include 12 episodes from the 'Original Series', chosen for their relevance to the Vault's lost/unseen material, including fan favourites such as 'Space Seed', 'The City on the Edge of Forever' and 'The Trouble with Tribbles'.
The project was revealed at a panel during San Diego Comic-Con featuring Trek luminaries Michael and Denise Okuda, the latter who described the vault as "a time capsule into when this show was made".
Related Tags