Right now it's all eyes and ears on Polaris and graphics cards with the Radeon RX 480, and the soon-to-be-released Radeon RX 470 and RX 460, but the upcoming Zen architecture is beginning to rear its head, and will rock CPU sockets in the very near future.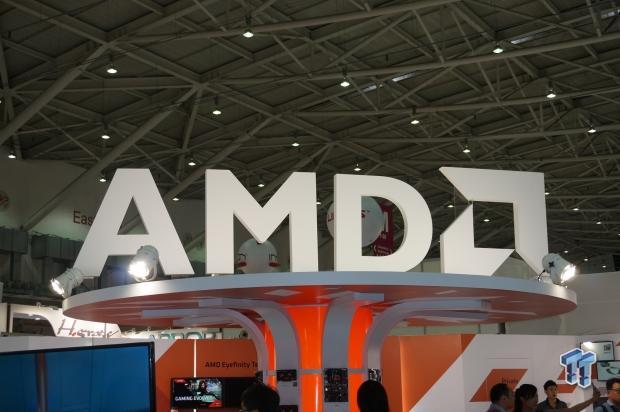 According to the latest leaks, engineering samples of the Zen CPU are around the place, with 4-, 8-, 24-, and 32-core variants in the wild. The first two SKUs will slot into the new AM4 socket, while the 24- and 32-core variants will be used in servers.
The quad-core Zen CPU has a 65W TDP, while the 8-core model rocks a 95W TDP - teasing the efficiency tweaks that AMD will deliver with Zen. The 24- and 32-core server SKUs ramp the TDP up to 150W and 180W, respectively. When it comes to tech specs, we should see the quad-core Zen CPU with 8 CPU threads 2MB of L2 cache and 8MB of L3 cache while the 8-core Zen CPU will rock 16 threads with double the cache.
Both of the consumer Zen CPUs will run at 2.8GHz while they'll boost up to 3.2GHz. In idle mode, the new Zen processors will run at just 550MHz, using only 5W of power - energy efficient CPUs, that's for sure.
But as with all leaks, they could be wrong - but from everything I've heard in the industry, Zen is going to deliver some surprising results. I can't wait, as I will be building a new high-end desktop with a Zen CPU at the center, so it can be benchmarked and compared against Intel's Core i7-6900K.