We've all been there: you drop your smartphone, your heart, soul and time itself stops for those 1-2 seconds as it hits the ground... but does it shatter? Sometimes yes, and sometimes no - depending on the smartphone itself, and whether it has Gorilla Glass protecting it.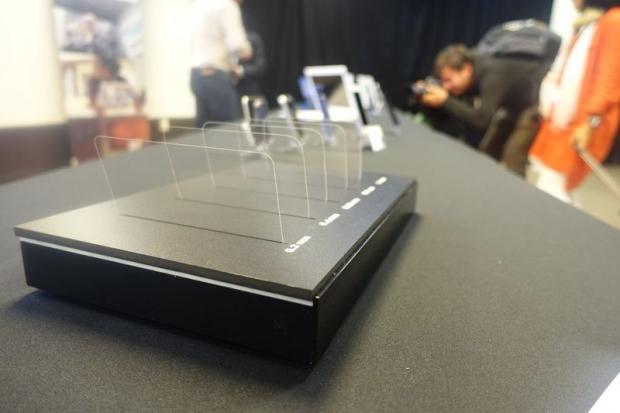 Most high-end smartphones have Gorilla Glass, but now Corning is working on Gorilla Glass 5 - its best iteration yet. The Verge reports that Gorilla Glass 5 survives up to 80% of the time, when dropped from as high as 5.9 feet (1.8m), which is not too damn bad at all.
Until now, Gorilla Glass has protected smartphone screens from drops to flat and hard surfaces, but part of the development behind Gorilla Glass 5 is that it will protect your smartphone screen from sharp objects and rough surfaces. These surfaces might not necessarily shatter your screen, but they will damage the front of your phone - and this is what Corning hopes to stop with Gorilla Glass 5.
Gorilla Glass 5 will be as thin as 0.4mm, and while it might not protect your smartphone or tablet from larger drops like its predecessor, Corning is having to make it thinner because smartphones and tablets are getting thinner and thinner as the months flick by on the calendar.