With the release of Watch Dogs 2 right around the corner, Ubisoft is going into overdrive with its marketing campaign, or is it?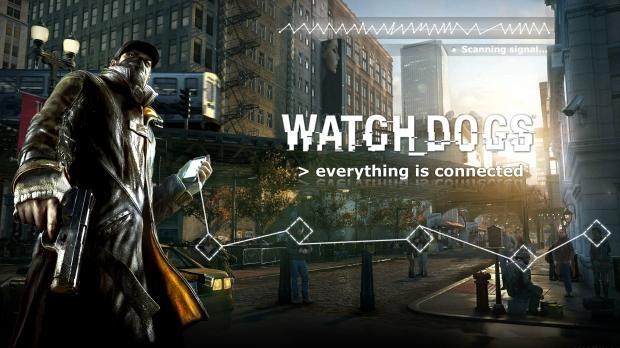 During Ubisoft's recent Q1 2016 earnings result, company CEO Yves Guillemot said that Watch Dogs was Ubisoft's best-selling IP launch of 2014, selling over 10 million copies in total. According to Ubisoft's own surveys, 85% of Watch Dogs players are interested in Watch Dogs 2.
The Watch Dogs 2 trailer has accumulated over 30 million views, which has Ubisoft leading to believe that it will be one of the best-selling games the company has ever made. When pressed about the number of sales that Ubisoft expects from Watch Dogs 2, they said they expect it to sell as many as the first one did.
With the release of Watch Dogs 2 slated for November 15, we should expect a huge launch surrounding the game.