CD Projekt RED has enjoyed massive success with The Witcher 3, with nearly 10 million copies sold, but what studios does CDPR look to with respect?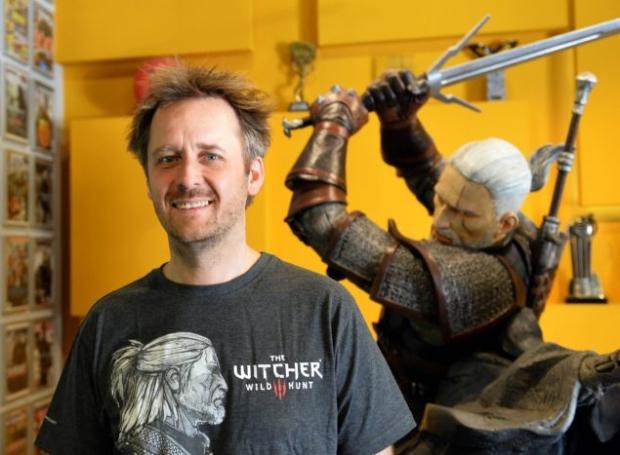 During an interview with CD Projekt RED boss Marcin Iwinski, he said that the world's top three game developers are Blizzard, Rockstar and Bethesda. Iwinski said: "Yeah, I actually think I said the best. The goal for the last five years was to be among the best three roleplaying game developers and I think we got there, The Witcher 3 is the proof".
He continued: "For the top three, this is our perception, I'd definitely put there Blizzard, I'd definitely put there Rockstar and I think I would put them at number 1 and probably Bethesda as well. We want to get there, so one will have to go".