CD Projekt Red has sold close to 10 million copies of The Witcher 3: Wild Hunt, according to studio boss Marcin Iwinski.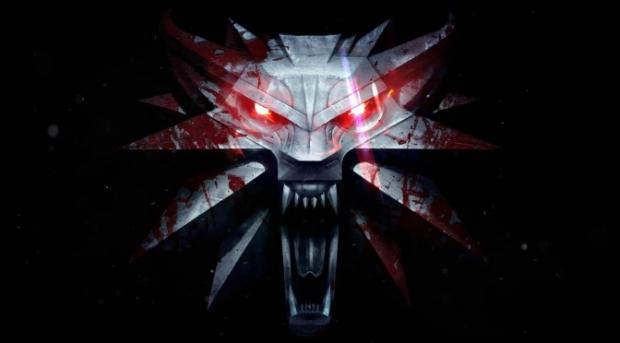 Iwinski said during infoShare 2016: "We were totally overwhelmed because, honestly, we were not expecting such a degree of success. But sales-wise, The Witcher series has sold over 20 million worldwide, out of which almost half of it is from The Witcher 3. So we practically doubled the sales of the series".
He continued, adding: "Generally I think with The Witcher 3, and it was the case with The Witcher 2 as well, we released our game without any copy protection. So on day-one you could download the game from GOG and give it to a friend - enemy as well - but give it to a friend, on a memory stick, it works. And still we sold near to 10 million copies across all three platforms".
Most of the sales of The Witcher 3 were on the PC, with Iwinski elaborating: "Consoles began for real with PS2 from Sony, and then with X360. PS wasn't available for everyone. It was an expensive toy with expensive games. I was already distributing games at that time and I remember what was the expenditure for video games. PS was available for more affluent people and PS2 was available for the masses and started to develop this market. However, the PC still holds strong. Most of The Witcher sales are for the PC, though consoles started selling very well".