Apple wants the new iPhone to be thinner, but without reducing the size of the internal battery, it's a hard job. The second largest part of most flagship smartphones is the touch display, with Apple rumored to be tapping Samsung for 40 million Super AMOLED displays.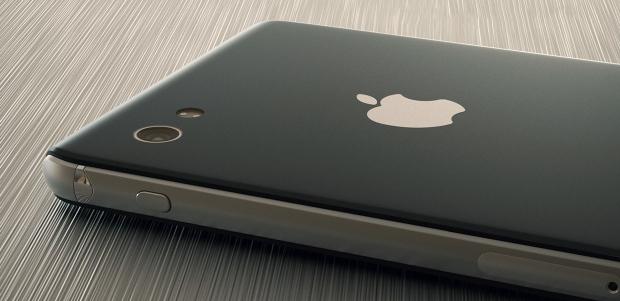 Up until now, Apple has been using LCD panels on its iPhones, but there are significant benefits in moving over to AMOLED panels. First, the colors are superior and there are faster refresh rates, allowing for smoother operation on everything on the iPhone, as well as games. Reduced power consumption which will see the iPhone run cooler, with additional battery life, and it'll make the AMOLED-based iPhone thinner, too.
The iPhone 8 won't arrive until at least 2017, and according to DigiTimes the AMOLED deal was struck with Samsung - Apple's main, and biggest competitor - by far. Samsung will be providing multiple companies with AMOLED panels, which allows them to ramp production up to probably close to 100%, reducing their manufacturing cost as they're selling tens of millions of AMOLED panels to the largest companies in the world.
Remember that Samsung has their own range of smartphones with some of the best displays on the market, with the Galaxy S7 and Galaxy S7 edge having class-leading displays. The more exciting rumor on the new iPhone is that it will finally be capable of wireless charging, which is something I hope we see debut with the iPhone 7 that is reportedly being unveiled this year.