The NVIDIA Shield 3.2 update promised last month is here at last, complete with support for a variety of exciting new features, particularly if you're heavy into video content.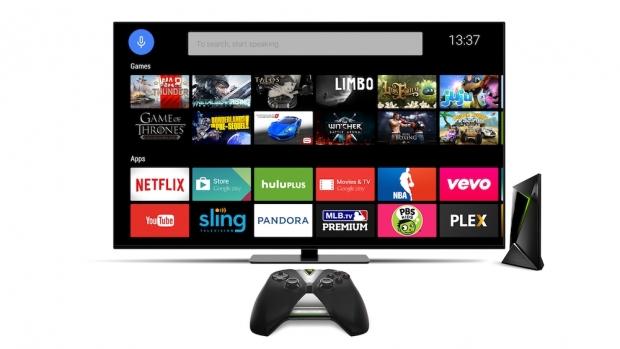 On the media end, you get support for Netflix HDR (making Shield the first standalone device to feature it), 4K and 60FPS YouTube watching, and 4K Vudu (a Walmart-owned movie streaming service). As well, Plex (which organizes and streams all of your content), can use the Shield to run a Plex Media Server directly from the set-top box.
Audio-wise, there's support for Dolby Atmos surround sound pass-through when using Vudu, MX Player, SPMC, or the Photos & Videos app.
Other additions include remote access (so you can check out your Shield folders from another PC), drag and drop file sharing, automatic display shutdown, storage device attachment, and more.