NVIDIA's Shield TV device is set to receive its new v3.2 software soon, which will make it the first Android TV-based device to support High Dynamic Range (HDR) video. Android 7.0 will be capable of HDR, but NVIDIA wants to be first.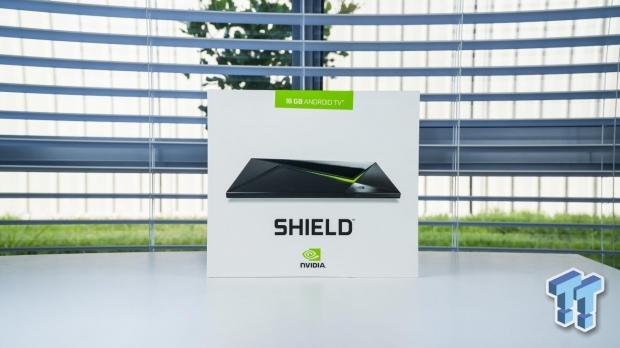 HDR will open the doors to VUDU and Netflix with HDR content, with HDR using different video feeds at different light levels combined to make the image vibrant with colors at all lighting levels. The catch? You'll need an HDR-capable TV, and there's not many of those, yet. Additionally, the v3.2 update to Shield will include support for 4K 60FPS playback on YouTube.
Not only that, but the new Shield update will allow NVIDIA's GameStream service to access HDR content as well, but with no date provided by NVIDIA, we don't know when to expect the exciting new update for Shield. Boo.