Twitter is shifting in an interesting direction, confirming with Engadget that it has acquired Alessandro Sabatelli as its new Director of VR and AR.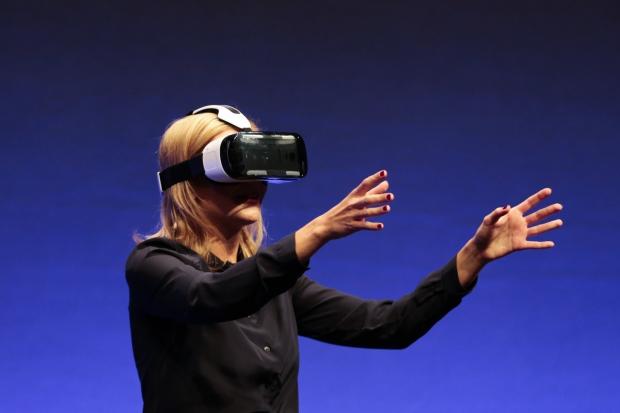 Sabatelli will lead the new AR team within Twitter Cortex, which is the social network's upstart machine-learning division. You know, the 140-character limit version of Skynet. Sabatelli was previously over at Apple as a UI designer, credited with helping create the iTunes visualizer. He also worked with IXOMOXI, which is a startup that focused on developing contextual overlays for both VR and AR systems.
Twitter also recently acquired Magic Pony Technology earlier this month for $150 million, a company based in London which has developed techniques to use neural networks to improve lower quality images.