Tesla Motors is eyeing off China as its new production hub, with the company signing a non-binding agreement with Jinqiao Group, which is a Chinese government-owned company.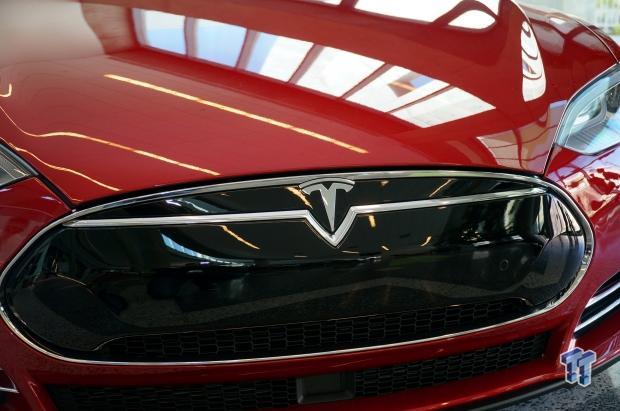 Jinqiao Group will be constructing the production plant for Tesla, where it will be built-in Shanghai. Tesla has reportedly signed a $9 billion on the deal after company CEO Elon Musk teasing six months ago that Tesla would choose China as a production facility site by the middle of 2016.
According to Bloomberg's report, both companies will invest $4.5 billion into the production plant, making it a much larger investment than Walt Disney Co.'s Shanghai-based theme park, which cost them $5.5 billion. How will Tesla benefit with a production plant in China? The electric car maker is paying 25% import tax it pays for each and every electric vehicle is ships to the country.