Mobile VR like the Samsung Gear VR or Google's Daydream has two limiting factors right now that prevent it from being as immersive as the Oculus Rift or HTC Vive. The first is horsepower, but that's something the mobile market makes advances in rapidly. The second is the lack of positional tracking (being able to track a person around a room). That second obstacle has already been solved by Stereolabs, and that solution -- the ZED camera -- is already shipping to developers.
(Author's note: The video represents the camera's ideal functionality. From what we know, it has not yet been elegantly implemented for mobile, though the company is working on that.)
The ZED is a depth sensing camera that currently attaches to any mobile VR headset. A pair of RGB cameras talk to an external GPU, and Stereolabs' custom software calculates a real-time depth map based on the disparity between the images. It's a technique called stereovision, and it actually trumps IR-based technologies like Microsoft's Kinect or Intel's RealSense because it can work outdoors, and over long distances.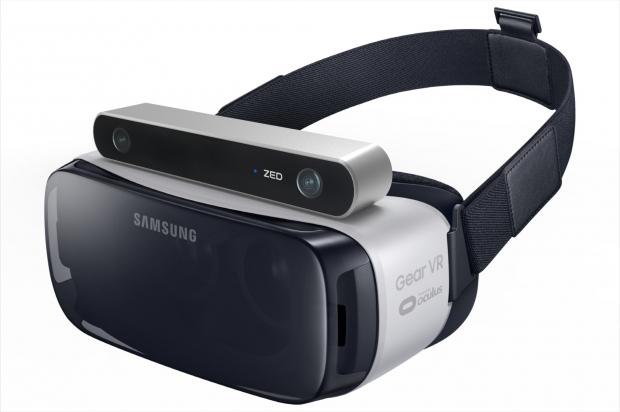 This seems perfect for organized multiplayer VR sessions in large outdoor environments, or for emerging VR arcades. According to the company, it's also a great fit for early adopters of products like Alienware's VR backpack.
"Positional tracking is the difference between looking at a virtual world, and living in it," says Cecile Schmollgruber, CEO of Stereolabs. "Now every developer has access to it. The next wave of VR headsets is going to be way better than the current generation."
That's no lie. Imagine the upcoming Google Daydream phones and headsets with the position tracking ZED provides, and Google's motion controllers. Mobile VR is poised to give desktop-class a serious run for its money.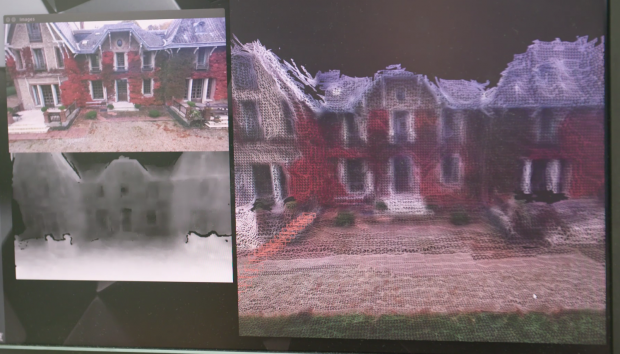 The ZED isn't completely new, though. Right now it provides 3D vision for drones and self-driving cars among other things, but is being adapted to mobile with some as-of-yet unannounced tricks and an update to the SDK.
"This is just the first step. We're already working on a package that makes it better and easier to integrate," continues Schmollgruber. "After that, we're not at liberty to say. But we've got big news coming up."
Developers can grab the ZED camera for $449 at Stereolabs.com.