Samsung is poised to make a big splash with its upcoming Galaxy S8 smartphone, with the company reportedly set to use a 4K display, bumping the resolution up from the current-gen Galaxy S7 with its 1440p display.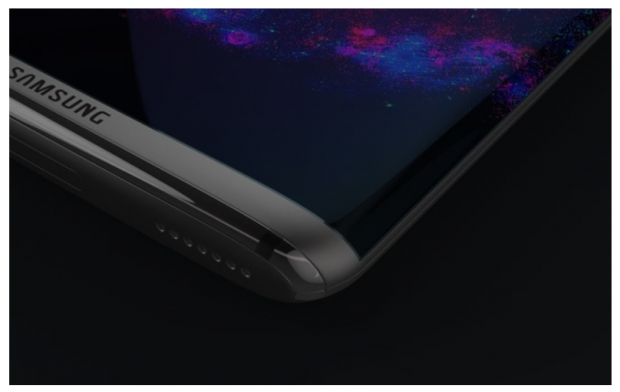 If Samsung continues the size and dimensions of the Galaxy S8 close to the Galaxy S7, the S8 will have a display with a huge 806 DPI at 5.5 inches. We should also expect to see dual rear-facing cameras on the Galaxy S8, with those pictures to surely shine on that new 5.5-inch 4K display.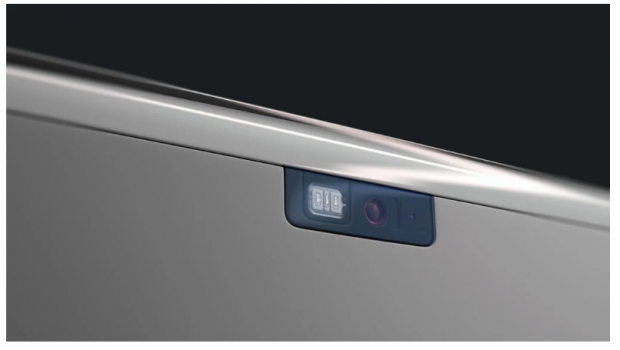 Remember that Samsung works directly with Oculus on the Gear VR headset, which will see the purported 4K display on the Galaxy S8 being a very big deal when it launches. VR is only continuing to grow, and Samsung is in a great position to continue its leadership with mobile VR, especially if the 4K display makes it into the Galaxy S8.