Hello Games, the developer behind the ambitious No Man's Sky, has just announced it has been involved in a large legal battle with British telecom company, Sky, over the name of its game. But, now the two parties have resolved their differences, and the issues are over.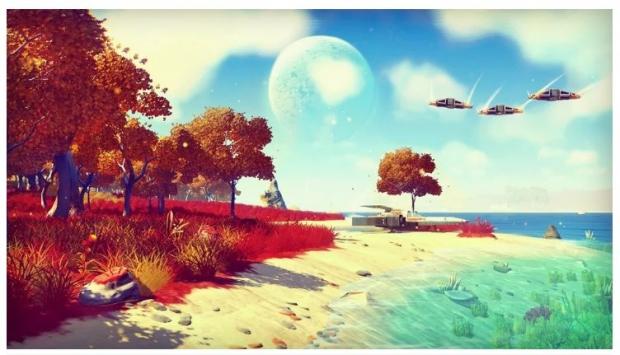 Hello Games' founder Sean Murray took to Twitter with glee, saying: "Yay! We finally settled with Sky (they own the word 'Sky'). We can call our game No Man's Sky. 3 years of secret stupid legal nonsense over". Murray added that the legal situation "was pretty serious", adding: "On the plus side perhaps this is the real reason Skynet never happened".
With No Man's Sky being delayed recently, from its June release to an August release, Murray addressed the delay saying: "some key moments needed extra polish to bring them up to our standards".
No Man's Sky will land on the PS4 and the PC on August 9 - my Mom's birthday!