From the beginning, Valve has insisted on building SteamVR with openness in mind, with the goal of supporting any virtual reality hardware and not just the HTC Vive. To that end, they've already updated SteamVR with support for the Oculus Touch controllers which launch before the end of 2016.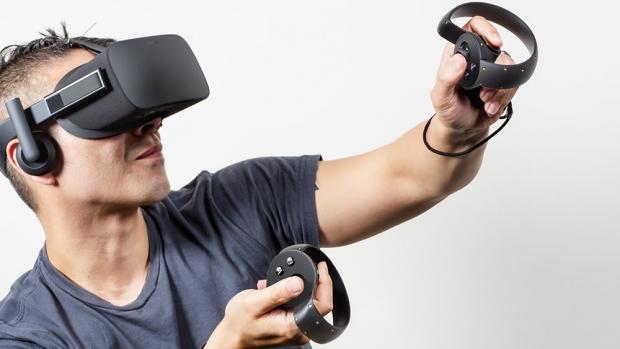 The news comes via Swedish game developer Daniel Nyberg, who included a screenshot of SteamVR's Status window, showing two Oculus Touch controllers and two Oculus sensors (the second one will release alongside the Touch controllers to provide 360 tracking and negate occlusion). Replies to the tweet from other VR developers indicate that they can do roomscale with Oculus motion controller hardware right out of the box, even for games designed with the HTC Vive in mind.
Things are definitely heating up in this space. As fantastic as Oculus Touch is (I played several new experiences at E3 and look forward to writing about them ASAP), the VR community is quickly sending a message to the company that their closed ecosystem is unwanted.
We'll keep you posted on further developments in this space.