E3 2016 - Sony had a smash hit with E3 2016, with a big push into PlayStation VR, a huge reveal of Resident Evil 7, and just so much more that I can't cram into a single news post. But we did just find out that Sony ran all of their E3 2016 content on the current-gen PlayStation 4 console.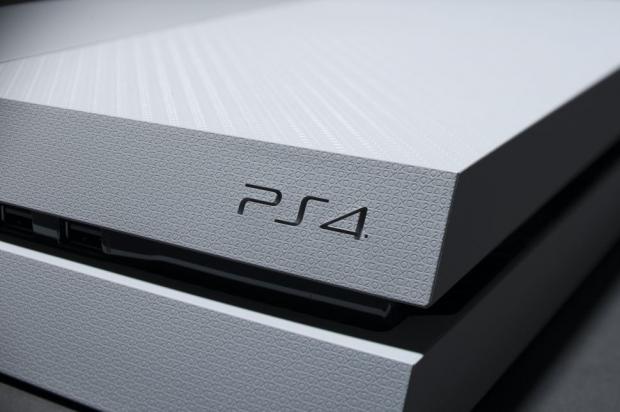 This included the reveal of the awesome-looking God of War, Horizon: Zero Dawn (which wasn't running too well, IMO), The Last Guardian (finally!), Detroit: Become Human - which is from the makers of Heavy Rain, and Days Gone. PlayStation exec Andrew House said that the Neo is definitely on the way, adding: "It is intended to sit alongside and complement the standard PS4. We will be selling both [versions] through the life cycle".
PlayStation boss Shuhei Yoshida himself confirmed the E3 2016 games running on the current, standard PS4, where he tweeted: "everything is on a standard PS4". That's actually quite impressive, Sony - running all of these games on the current-gen PS4, and not the new Neo.