Watch 10 minutes of new Norse God of War game
Check out 10 minutes of new gameplay footage for Sony Santa Monica's Norse-based God of War game.

Published Mon, Jun 13 2016 8:18 PM CDT
|
Updated Tue, Nov 3 2020 11:59 AM CST
E3 2016 - Sony announced the new God of War game at their E3 presser, confirming past rumors of a Norse-based adventure.
The new God of War game looks absolutely incredible, and encapsulates generations of Nordic myth and legend. Kratos is positively radiant with ancient mastery, and his long bearded axe is infused with ice powers, with frozen wastes, runestones, cairns, and all kinds of amazing fantastic creatures.
Sony Santa Monica's Corey Barlog had this to say about the game: "I knew I didn't want to simply reboot the franchise, starting over with a retelling of the origin story. I wanted to reimagine the gameplay, give players a fresh perspective and a new tactile experience while delving deeper into the emotional journey of Kratos to explore the compelling drama that unfolds when an immortal demigod makes a decision to change."
"For Kratos, this change means breaking the cycle of violence, distrust and deception that his family, the Greek pantheon, perpetuated for so long. That cycle drove a whole host of bad decisions - the ill-fated deal with Ares, the murder of his family and a rage fueled descent into madness and vengeance that ultimately ended with the epic destruction of Olympus."
The gameplay trailer shows Kratos and his son on a hunt, but hunting in a fantastic Nordic winterland is no easy feat--their escapade is interrupted by all kinds of terrifying beasts set within the rich Scandinavian culture. And then a massive dragon swoops in to wreak havoc. There's a good chance you play the new God of War game as Kratos' son, too.
We don't know when the new God of War game will be released, but it'll be on PS4 and likely PS4K.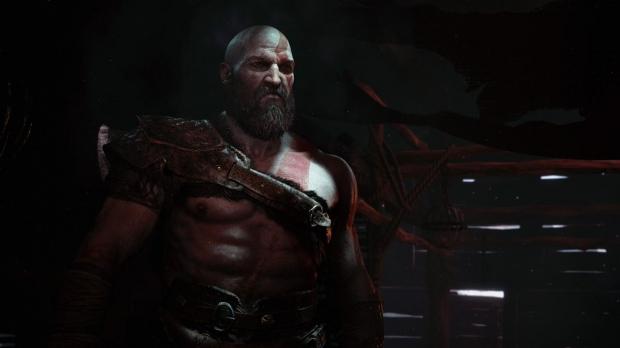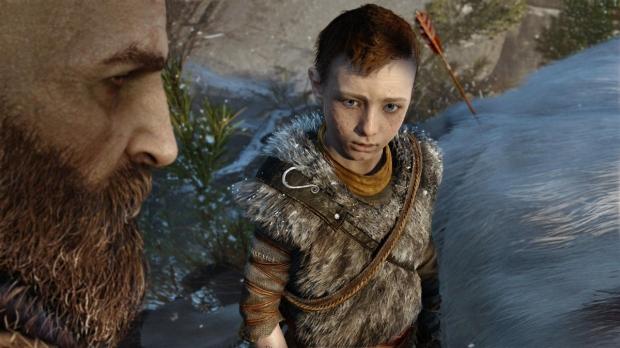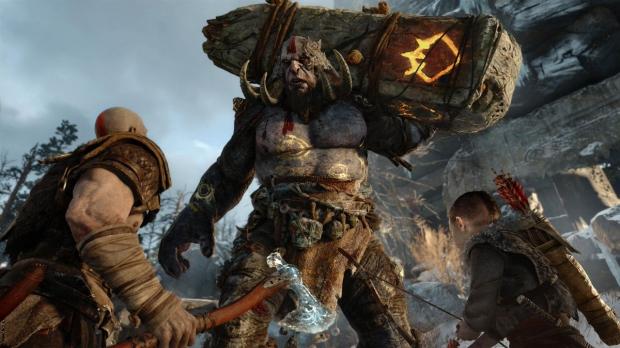 Related Tags