While the original plan for the continuation of the 'Independence Day' franchise was to film two films back-to-back, Director Roland Emmerich is keen to return for a third film revealing that 'Resurgence' leaves the door way open.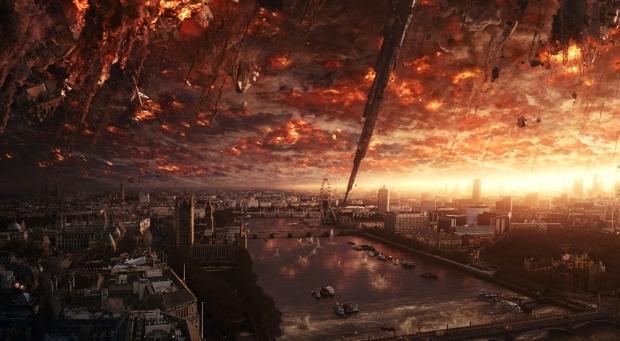 Speaking to EmpireOnline, Emmerich confirmed that he's keen to return to the world with a third film, saying "If it's successful enough, yes [there will be another] because it's set up for a sequel. In 20 years? No, I wouldn't want to make it with a Zimmer frame!" Sporting a $200 million dollar budget, the film needs to do solid business of at least $700-800 million to justify a sequel. The original film 1996 grossed $817 million worldwide, on it's $75 million budget.
'Independence Day: Resurgence' hits 2D, 3D and IMAX cinemas worldwide next week.