With the much-derided 'Ghostbusters' reboot releasing in just a few weeks, Sony Pictures sorely needs some good buzz to cut through, but this merging of the old and new crew is just the kind of association that fans need to make.
In a slightly awkward, but nonetheless good-natured dance off to the chart topping Ray Parker Jr. theme song on the Jimmy Kimmell show, which features original stars Bill Murray, Dan Aykroyd, rnie Hudson and Annie Potts, in addition to the new crew. To the dismay of fans, 'Ghostbusters' 2016 is a complete reboot and features no continuity to the two classic films, despite many of the stars make cameo appearances.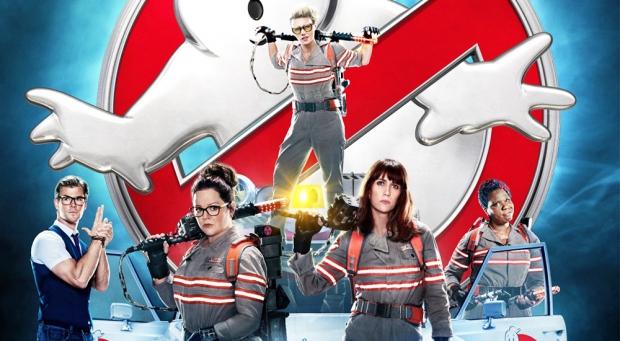 'Ghostbusters' hits screens worldwide next month.