Uber just continues to expand into new markets, with the company pushing its on-demand delivery service out of beta and into the real-world. UberRush is a new on-demand courier program that is open for any company that wants it, but it's limited to just three cities right now: San Francisco, Chicago, and New York.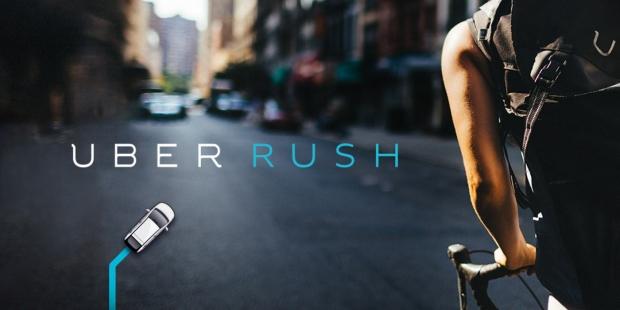 With Uber opening up the UberRush API to developers, it's the first step the company has taken towards expanding its courier service. Companies can easily add the UberRush service to their apps, with just a few lines of code. There have been a few companies that have been using UberRush when it was in beta, with Nordstorm and 1800flowers both taking good use of it, but Uber has said that there are more partnerships on the way. These new partnerships include Dryv, a Chicago-based dry cleaning service, and Up Sonder, a company that rents on-demand drones to aerial photographers.
If UberRush is a success in SF, Chicago and NY, we can expect the company to expand the on-demand delivery service into other towns, cities, and countries. I can't wait for that, as it's going to make me lazier than ever... thanks, Uber.