Alan Wake 2 isn't happening any time soon, Remedy confirms
Remedy confirms its upcoming AAA games aren't set in the Alan Wake universe, and will be fresh new IPs.

Published Wed, Jun 8 2016 9:52 AM CDT
|
Updated Tue, Nov 3 2020 11:59 AM CST
Alan Wake developer Remedy Entertainment has split into two different studio teams to work on two different games, but neither of them are Alan Wake.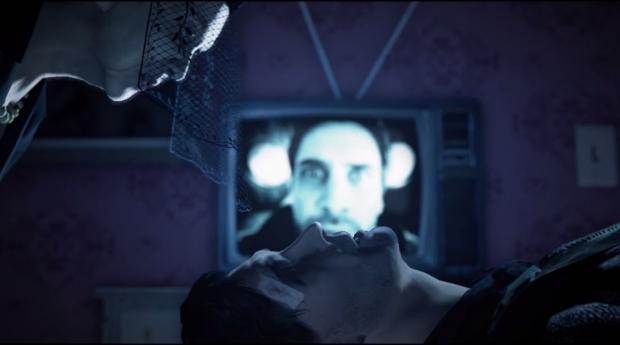 In a lengthy announcement post, Remedy today revealed what's in store for its future, and Alan Wake nor Max Payne are along for the ride. The studio is working on two unique and new AAA IP's: the first one is a "brand new Remedy game with a new partner," and the second is an "early concept which will turn into a game sometime in the future." These new projects won't be unveiled any time soon, either: Remedy has confirmed it won't show anything at E3 2016 or Gamescom.
The devs were also kind enough to not get Alan Wake fans worked up. "Finally, we feel that it's important to set the expectations right and let you, the fans, know that neither of the two projects currently in development is an Alan Wake game. We're working on something else, but at the same time we're exploring opportunities in other mediums to tell more Alan Wake stories."
That last bit, the whole "we're exploring opportunities in other mediums to tell more Alan Wake stories," that's rather interesting. I've always wanted to see a live-action Night Springs TV show, and I'm hoping (no praying) that Remedy will pull the trigger on the project. Sure some could argue that the show is way too close to the Twilight Zone, but if its something TV needs more of these days, its anthology-style sci-fi shows. How awesome would that be?
We could also get a live-action miniseries or a Hulu TV show like Bright Falls, or even some sort of interactive VR experience.
Just in case you're interested, Remedy's head of communictions Thomas Puha delivers some food for thought on what it's like to dev games at Remedy (and any small independent dev).
Related Tags