HTC isn't making Oculus' uphill battle with Rift pre-order fulfillment any easier. The co-creators of the Vive VR headset just dropped us a note saying that the HTC Vive can now be purchased in 24 countries, and all orders ship out to customers within 72 hours of purchase. Compare this to an estimated ship date of August if you were to purchase a Rift today.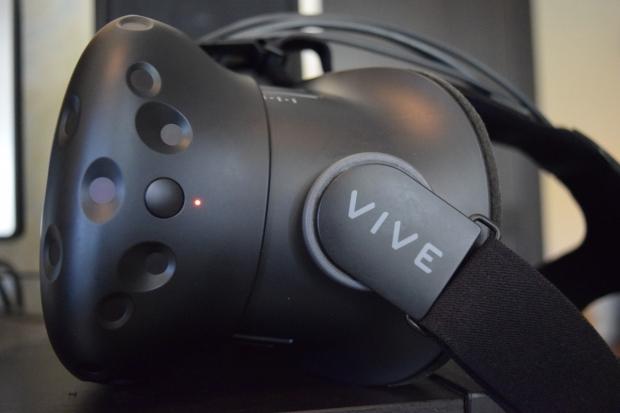 "Since beginning pre-orders at the end of February and shipping in early April, we've seen incredible interest in Vive," said Dan O'Brien, VP of VR at HTC. "Working with our retail partners has only enhanced that momentum because more people are able to try the only truly immersive virtual reality offering on the market today."
It looks like any manufacturing delays HTC may have been experiencing are a thing of the past. In addition to the shipping speed upgrade, the Vive will be available to demo in 100 locations throughout North America beginning this June. Currently the Vive is available to try inside 29 Microsoft Store locations; this will expand out to 51. GameStop's Vive presence will increase from 10 to 40. If you're curious to try a Vive (which we wholeheartedly recommend), you can see participating demo locations here.
This is a massive win for HTC and for VR enthusiasts in general. The more headsets are in the wild, the more motivation developers have to kick out great content. Now the ball is definitely in Oculus' court. While they are beginning to have a retail presence, the prospect of actually buying a Rift and receiving it within a remotely reasonable timeframe still seems like a pipe dream. It's absolutely imperative that they start shipping the Rift with typical retail speed, or HTC is going to bury them.