We've heard lots of things about Microsoft's new upgraded 4K-ready Xbox console, aka Scorpio, and now we have more evidence that the new Xbox will support the Oculus Rift's VR headset.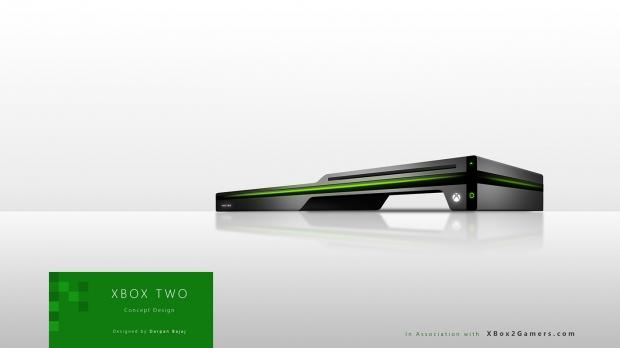 Sources recently told Kotaku that Microsoft is readying its own powerful mid-cycle Xbox upgrade to counter Sony's PlayStation 4K console. And like PS4K, the new Xbox will leverage VR hardware: since Microsoft has no VR solution ready, the new 4K Xbox will reportedly use the Oculus Rift.
According to Ars Technica, developers are already working on VR games for Microsoft's new upgraded 4K Xbox. An anonymous dev at a "well-known European studio" corroborated reports that the new Xbox would use the same Oculus Rift HMD used by PCs. The game itself is "set in the universe of an established, long-running franchise," Ars reports.

The new Xbox will need considerable overhauls in order to support the Oculus Rift. Reports suggest Microsoft is preparing a complete overhaul of the console's architecture and hardware, and we could even see dedicated video card solutions or maybe a custom version of AMD's new video card enclosure. We've also heard the new Xbox NeXt (aka Xbox4K, Scorpio) will be 5 times as powerful as the PS4K, with up to 10 TFLOPs of performance.
Being able to swap the Oculus Rift back and forth between Windows 10 PCs and Xbox consoles would fit perfectly in line with Microsoft's cross-platform UWP plans. We could even see a partnership with Oculus' Rift storefront and the Windows Store. This would also give Oculus access to the massive console gaming market. Accessibility is one of the major roadblocks to VR adoption, but easy plug-and-play VR compatibility would be a huge boon for any Xbox.
These reports fit neatly in past coverage that Microsoft is experimenting with multiple high-end Xbox prototypes, and the reports that the next-gen Xbox has been in pre-production since February of this year.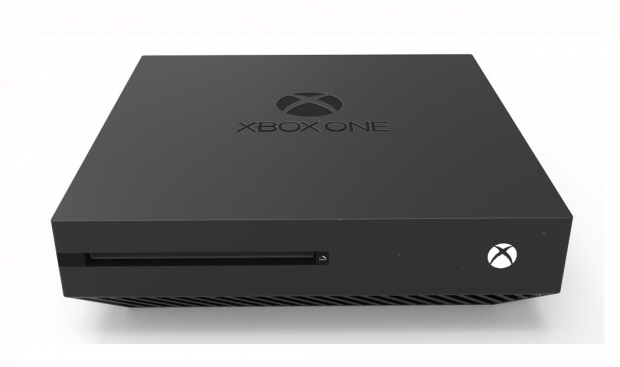 Microsoft is also expected to reveal the Xbox Mini console--a smaller Xbox One will full functionality of the original--and two streaming devices.
One of the devices will be a smallish Chromecast-like HDMI stick for media streaming, and the other will be a Microsoft-branded Shield TV box that could enable game streaming from Xbox One consoles and Windows 10 PCs.
Future Microsoft consoles are said to be iterative, meaning the traditional 5-7 console hardware cycle is dead. Now consumers will see upgrades every 2-3 years with successively more powerful hardware at each step, and the new Xbox 2017 console could even support external video card solutions.
Last but not least, Microsoft has transformed the Xbox console brand into a service that now bridges Windows 10 PCs and consoles. The strategy is called Project Helix, and sees all future Xbox hardware--including the Xbox Mini and Xbox streaming devices--being tethered to the same Windows 10-powered Universal Windows Platform pipeline.
Reports suggest that all future Xbox games will make the jump to Windows 10 PCs, and that the UWP Windows Store framework will continue to take shape over the coming years.