Computex 2016 - Digital Storm has just unveiled its amazing new Aura, a 34-inch all-in-one gaming PC that somehow manages to cram inside the next-gen Intel Core i7-6950X and NVIDIA's new GeForce GTX 1080 video card.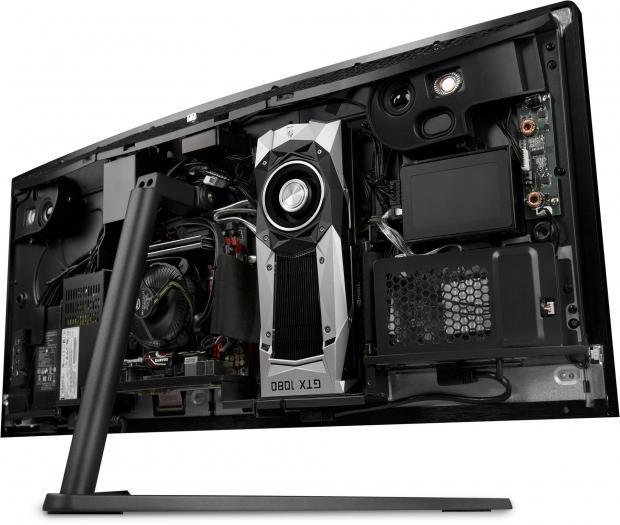 Digital Storm COO, Harjit Chana explains: "We're excited to announce the Aura, it's unlike anything we've offered. You can now truly have an immersive gaming experience in a slim AIO form factor".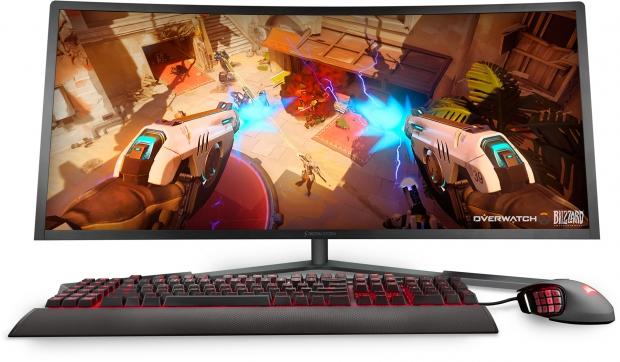 With an innovative internal design, Digital Storm says that the Aura is easy to access and upgrade, with the video card, RAM, storage, process and motherboard all based from off-the-shelf components that can be "replaced or upgraded by users".
Digital Storm's new Aura all-in-one gaming PC starts at $1999, and can be configured and purchased from their website.