After the rumors swirling around Hello Games delaying No Man's Sky, the confirmation is here: No Man's Sky has been officially delayed. Boo.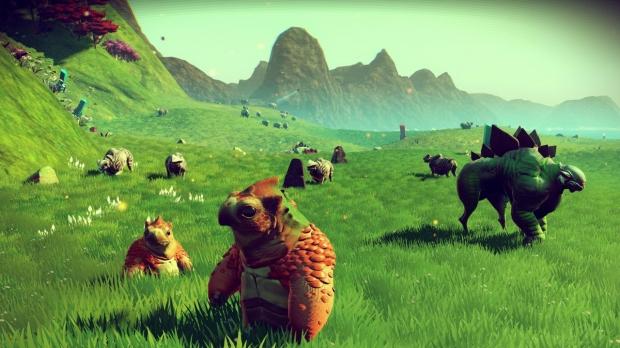 No Man's Sky was due in June, but has been pushed back to August. Hello Games founder Sean Murray announced the news of the delay on the PlayStation blog, but now we have to wonder why it was delayed. Jason Evangelho has recently joined us here at TweakTown, and he says it could be delayed to allow for VR support. It makes perfect sense, especially as it would launch very close to the release of PlayStation VR.
In the post, Murray said: "I have had to make the tough choice to delay the game for a few weeks to allow us to deliver something special. We understand that this news is disappointing. Making this game is the hardest thing I've ever done in my life, but we are so close now, and we're prepared to make the tough choices to get it right. The universe of No Man's Sky is incredibly vast. More than you can imagine. This is a type of game that hasn't been attempted before, by a smaller team than anyone would expect, under an intense amount of expectation".
No Man's Sky will now be released on August 9.