Fans of New World Interactive's shooter Insurgency are in for some real treats today: a new map and the beginnings of a competitive scene.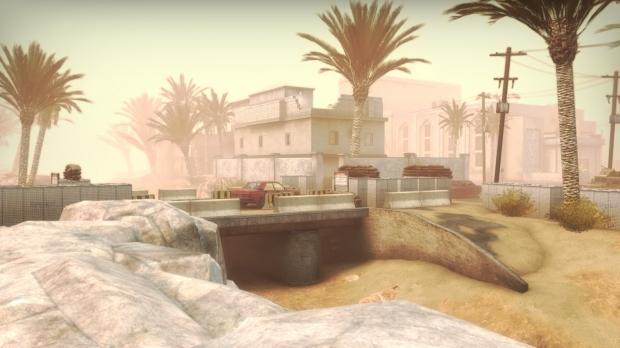 The new locale is called Dry Canal and features both day and night versions. Originally created by a community member who won a design contest, it now has the professional touch. And if you play the Insurgency mod Day of Infamy, you get five new maps.
Meanwhile the competitive scene sees its first signs of life with the update, which lays the foundation with a web-based ranking system. It's not quite ready yet, but soon you'll be able to join a Competitive Testing group on Steam to get a sneak peek at it.
Other changes include some new animations, lag reduction in specific cases, added spectator mode controls, and a ton of fixes. Hit the source if you want all the details, and boot Steam to grab the update.
And if you're like me and find the graphics and controls too dated and/or you play on console, the game is being ported to Unreal Engine 4 for a wide release in 2017.