Back in March, GM added Android Auto to select new vehicle models, and now Hyundai owners are receiving it too, in addition to Apple's CarPlay.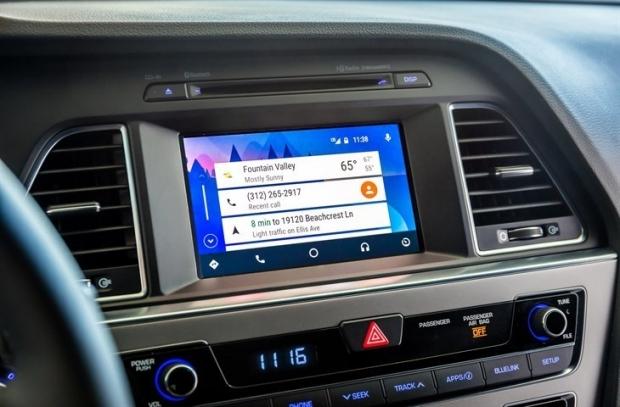 Select 2015, 2016, and 2017 models can benefit from the technology (some version of the Sonata, Santa Fe, Genesis, Elantra GT, and Tucson, with Sonata Hybrid, Sonata Plug-In Hybrid, Veloster, and Azera on the way). It's free of charge and you don't have to go the dealer, either. Visit MyHyundai.com to do it yourself; if you prefer to let someone else handle it, the dealer option will be available for a fee as of June.
Be warned: the download takes as long as 3 hour and 40 minutes.